Wir nähern uns rasant dem Oktober. Das wird nicht nur beim morgendlichen Blick auf die vernebelten Felder deutlich. Das Bergfest dieser Woche beginnen wir daher mit ein paar aufhellenden musikalischen Sonnenstrahlen von b-side . und ØDYSSEE.
after we met a couple of times we were finally able to collaborate =)
more to come…
@odyssee_lc
Lesestoff
Wer mag, kann sich hier zum Kaffee noch etwas zum Lesen aussuchen: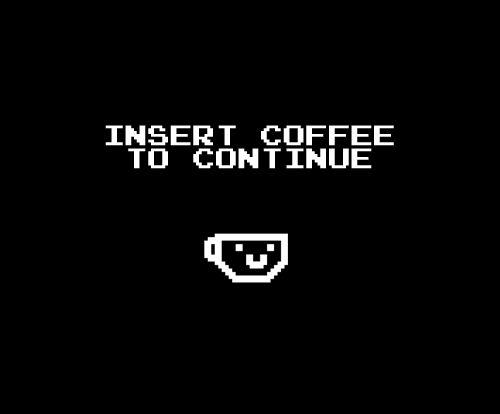 Kommt gut in den Tag!